Information Technology & Business Careers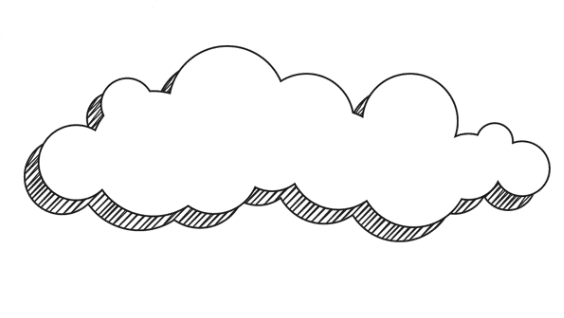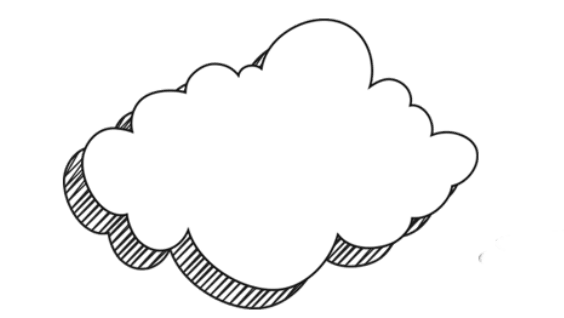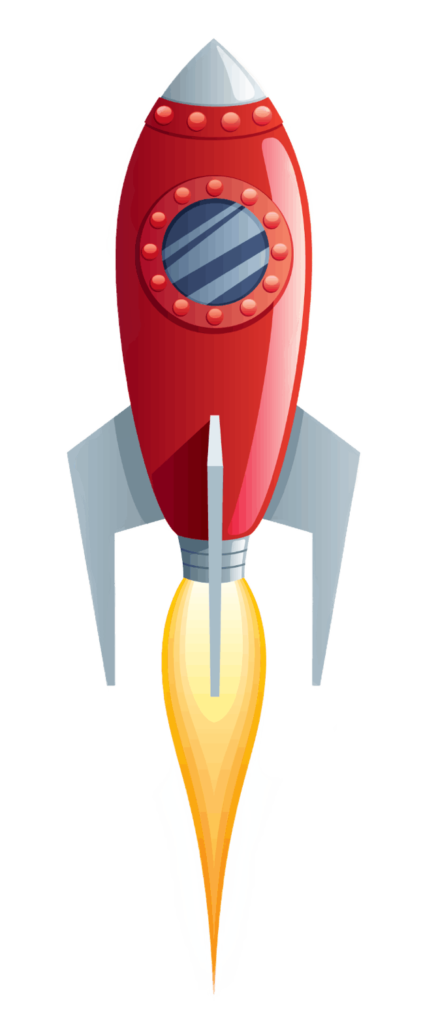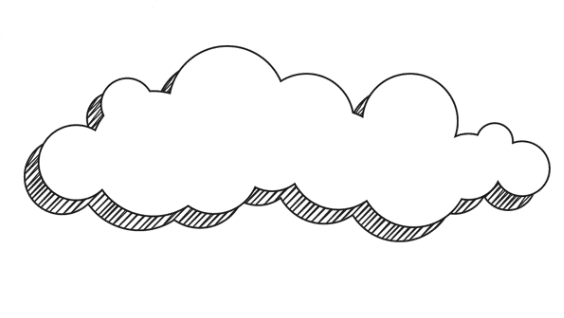 Then this free webinar is for you.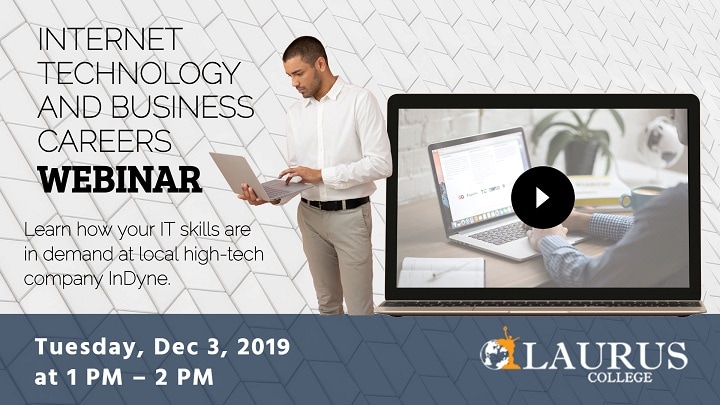 Why You'll Want to Attend
The demand for IT and computer networking professionals shows little sign of slowing down.
And it's no longer necessary to leave the Central Coast to find a rewarding and long-term career in IT with a strong company.
One local company, InDyne, is a leader in the high-technology industry, specializing in information systems, science and engineering, and technical and administrative services.
Their site at Vandenburg AFB has an ongoing need for people like you: with talent, knowledge and passion for technology, information systems, science and engineering, and technical and administrative services.
Current staff at InDyne, including a recent graduate from Laurus College, will share:

Ready to Launch YOUR Career?
The demand for Information Technology and Network Systems professionals continues to grow. In fact, open positions often go unfilled because of the lack of qualified applicants.  
If you want to launch your career in an in-demand industry — without leaving the Central Coast — you'll want to attend our free webinar on December 3.
Register for this webinar
The word Laurus is derived from a Latin word meaning success. We at Laurus College strive to make our learning environment a place where caring and excellence thrive. The name of our college signifies our commitment to our goal of success for students and serves as a reminder of our most important mission: a quality education and a quality experience.
At Laurus College, we provide every student with a friendly and supportive learning environment that includes smaller class sizes and real-time assistance from caring staff and instructors.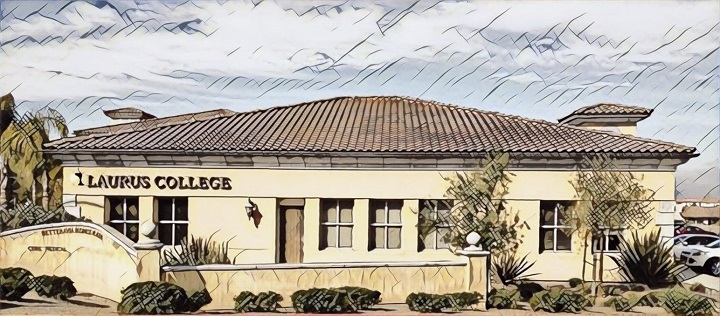 Our emphasis on career opportunities in all of our program offerings helps open up avenues of opportunity in a flexible online teaching format. 
We are accredited to offer Occupational Associate Degrees and Bachelor of Science Degrees in the following areas:
Through programs led by industry professionals, Laurus College is the education partner for people like you, motivated to get the skills, experience, and benefit from ongoing support to pursue successful careers.