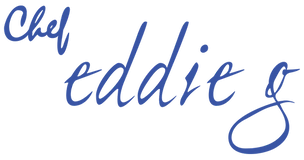 Chef Eddie G. brings you the world's local foods, drinks, and customs as part of his Locavore journey.
Now enjoy curated and signature products from these culinary adventures.
Enjoy the products and treasures from Chef Eddie G.'s culinary Locavore adventures, as he seeks to share the best of the Locavore life — local food, drinks and cooking gear.
From his earliest days growing up in New York City and cooking alongside his mother, Chef Eddie G. discovered his passion for cooking as a way to explore the diversity of tastes and cultures.
Each episode of the Chef Eddie G. Locavore series combines the experience of travel with the world's cuisines and cultures.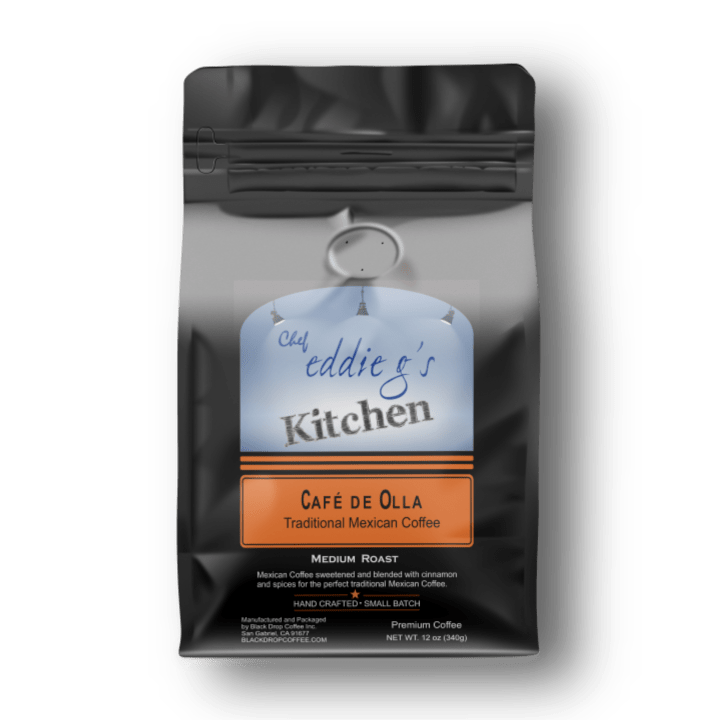 Café De Olla is a hand-crafted medium roast traditional Mexican coffee, blended with cinnamon and spices and lightly sweetened.
The Italian Dark Roast is the perfect balance of bold, rich coffee with hints of chocolate and nutty flavors.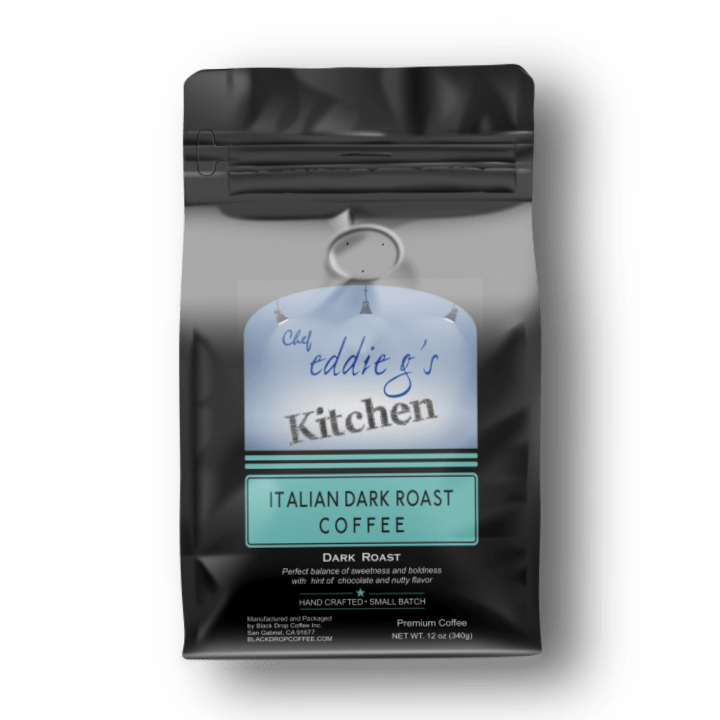 Get your Chef Eddie G.'s kitchen branded classic T-shirt.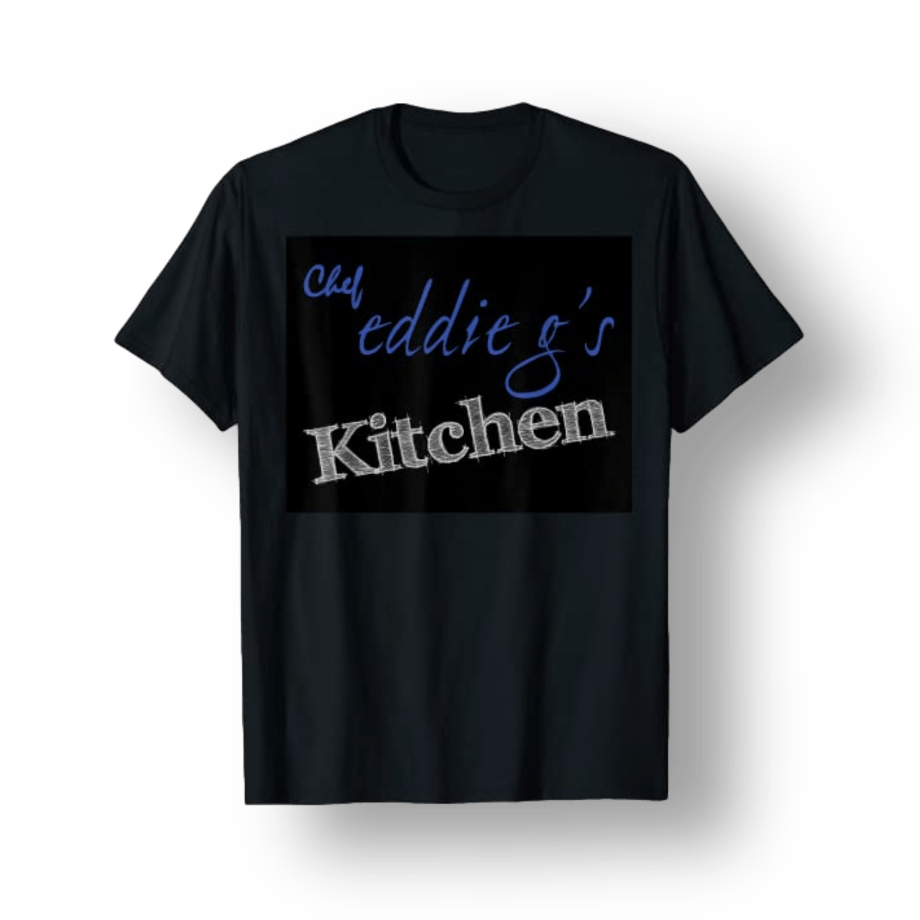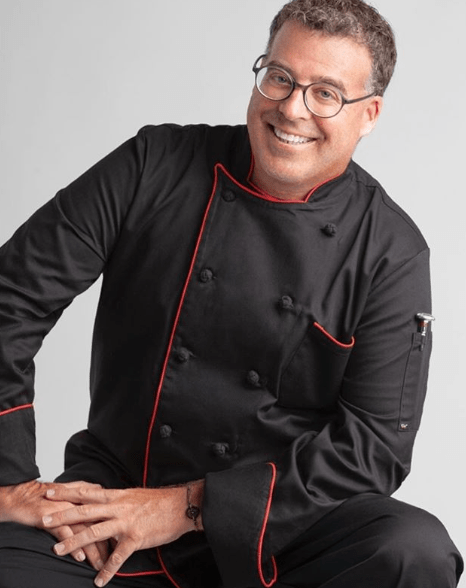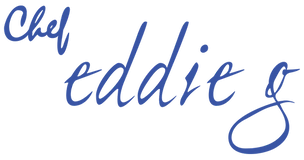 Chef Eddie G. created Locavore to share a simple idea: digging into the local abundance of any area and sharing its flavors and people with you. Come along with Chef and get ready to taste the big, wide world.
His passion for all things Locavore has taken Chef to participate in some of the best food and wine events in the world, where he demonstrates the joys of eating and drinking locally. He's seen this world as few others have, with his work on The Great Food Truck Race and others for Food Network, his experience as Chef for NFL Gameday and leading the culinary approach for the Super Bowl's 250,000 attendees, and more.