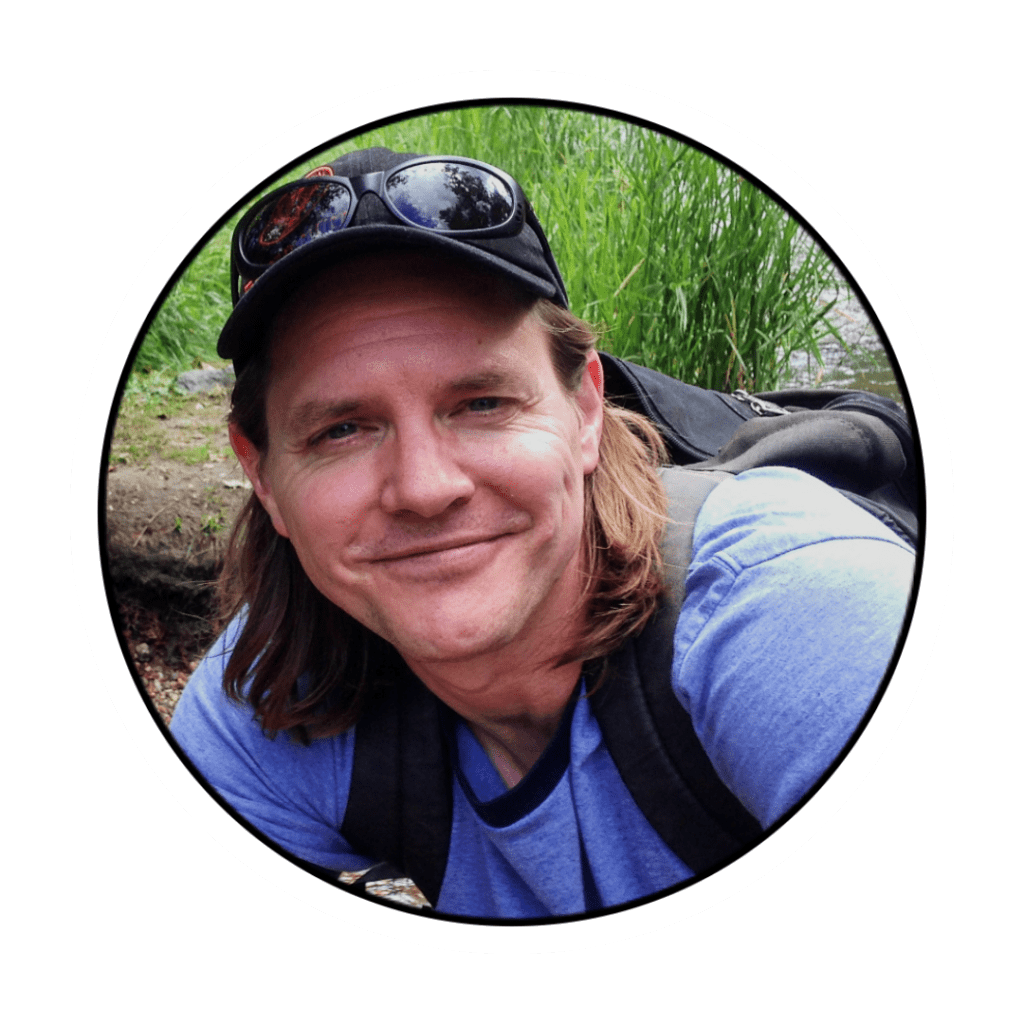 TODD FAHNESTOCK wrote his first novel as an independent study project in high school and today is a writer of fantasy for all ages. His bestselling series for middle-grade readers, The Wishing World, began as bedtime stories for his children. His epic fantasy series include: Threadweavers, The Heartstone Trilogy and The Whisper Prince Trilogy. 
Charlie Fiction, a time travel urban fantasy, is his latest novel. 
Stories are his passion, but Todd's greatest accomplishment is his quirky, fun-loving family. When he's not writing, he goes on morning runs with his daughter and practices Tae Kwon Do with his son. With the rest of his free time, he drives the love of his life crazy with the emotional rollercoaster that is being a full-time author.