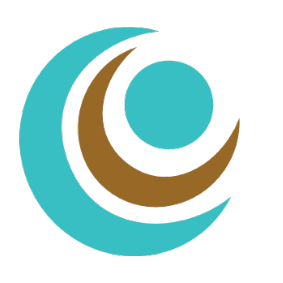 INSPIRATION PASSION FULFILLMENT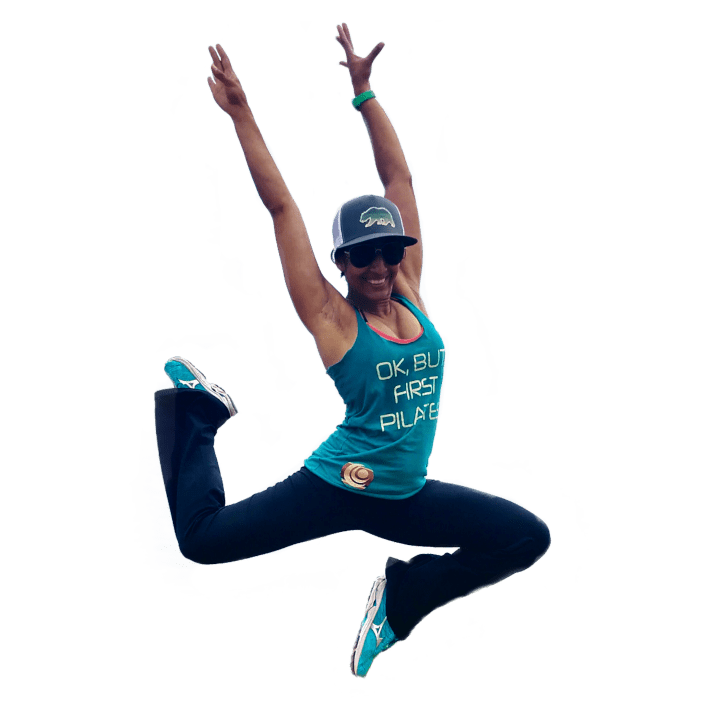 Misha Patel and her instructors lead a variety of in-studio sessions – small groups, privates, duets – using the Pilates Reformer and other equipment.
Small group classes are geared for all abilities, with modifications to safely address any fitness level. View the Central Core Schedule below to see current classes, descriptions, dates and times – as well as the range of live virtual classes offered. Sign up with your Mindbody account.
To schedule private and duet sessions at the studio, contact Misha directly: 
Client Protocols for Studio Sessions
Our Clients Believe in Us
Here's What people Are Saying
Train with our experienced team
Misha Patel
Lead Instructor / Owner
Misha Patel
Misha Patel is a fully certified STOTT Pilates, TRX Sports Medicine, and Z-Health Trainer providing intelligent application of movement for a range of applications, from clinical rehab to athletic performance.
Misha's teaching is heavily influenced by her understanding and ongoing training in human anatomy, kinesiology, brain function, neuroplasticity, and neurobiomechanics.
Her dedication and keen sense of brain-based exercise innovation have benefited injury rehab and special population clientele as well as professional and Olympic athletes, allowing each to achieve his or her individual goals in a healthy, appropriate, and proactive manner.
She holds a Bachelor of Arts in Theater Arts, Dance and a Bachelor of Science in Commerce, Marketing from Santa Clara University.
Paula Anderson,
Instructor
Paula Anderson
Paula Anderson, MS, NCPT, is a graduate of Cal Poly SLO with her Master's degree in Kinesiology with a specialty in Wellness Management. She is a Nationally Certified Pilates Teacher (formerly the PMA) and a graduate of Polestar Pilates® comprehensive 500-hour Pilates Post-Rehabilitation training. In addition, Paula is an Advanced Certified Pilates Suspension Method Instructor and a certified CoreAlign Trainer, having been trained by the inventor of CoreAlign, Jonathan Hoffman.
A former competitive body builder, she has been a personal trainer in this area since 1987 and has been teaching Pilates since 1999. Paula specializes in Pilates post-rehabilitation, gait training, and osteoporosis management.
Rachel Lowe
Rachel Lowe discovered the benefits of Pilates in 2009 and very quickly knew she wanted to become an instructor one day. Her goal? To help others bring out their inner athlete and find the benefits from Pilates training. After studying under Misha Patel, founder of Central Core, and excelling in completion of its rigorous Mentorship Program, she joins the Central Core instructor team. Rachel's athletic-based approach pulls from her vast knowledge of other modalities including HIIT, weight training, Lagree, and running. Her attention to detail and making her clients feel safe and comfortable shine through in both private and group sessions.
Your health and Fitness Partner
Intelligent Application of Pilates, TRX, and Group Exercise for Clinical Rehab to Athletic Performance Enhancement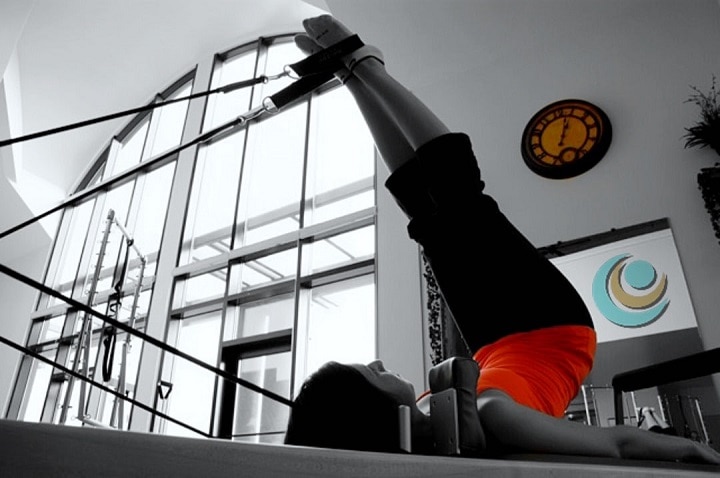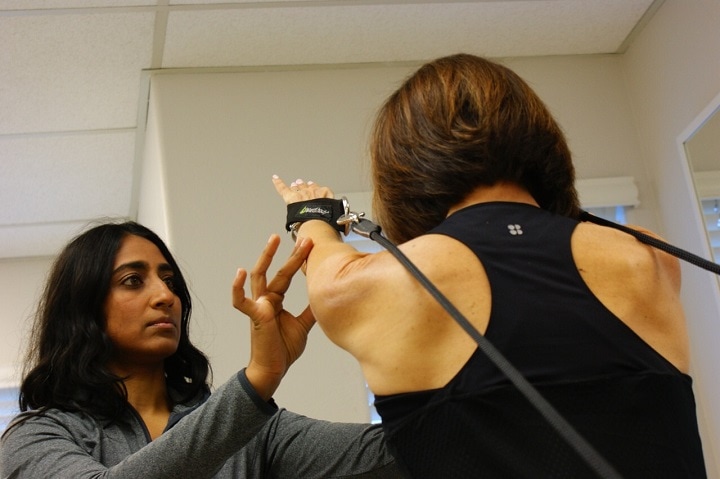 Get your one-on-one workout in