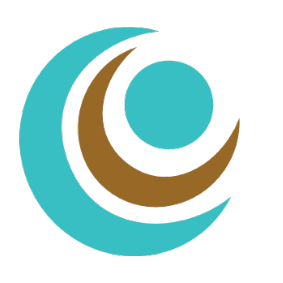 INSPIRATION PASSION FULFILLMENT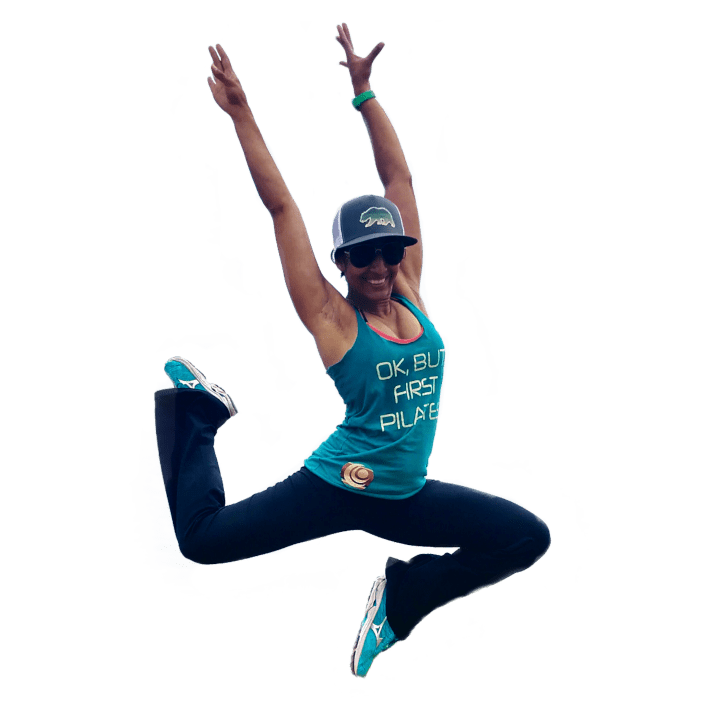 Misha will offer Privates, Duets, and Family Units sessions. We have increased our already stringent sanitizing procedure and have implemented distancing protocols. 
Scheduling priority given to high-risk individuals for times right after studio deep cleanings or first appointment in the morning after each night's full cleaning.
Contact Misha directly to schedule all sessions at the studio:
Client Protocols for Studio Sessions
Our Clients Believe in Us
Here's What people Are Saying
Train with our experienced team
Misha Patel
Lead Instructor / Owner
Misha Patel
Misha Patel is a fully certified STOTT Pilates, TRX Sports Medicine, and Z-Health Trainer providing intelligent application of movement for a range of applications, from clinical rehab to athletic performance.
Misha's teaching is heavily influenced by her understanding and ongoing training in human anatomy, kinesiology, brain function, neuroplasticity, and neurobiomechanics.
Her dedication and keen sense of brain-based exercise innovation have benefited injury rehab and special population clientele as well as professional and Olympic athletes, allowing each to achieve his or her individual goals in a healthy, appropriate, and proactive manner.
She holds a Bachelor of Arts in Theater Arts, Dance and a Bachelor of Science in Commerce, Marketing from Santa Clara University.
Your health and Fitness Partner
Intelligent Application of Pilates, TRX, and Group Exercise for Clinical Rehab to Athletic Performance Enhancement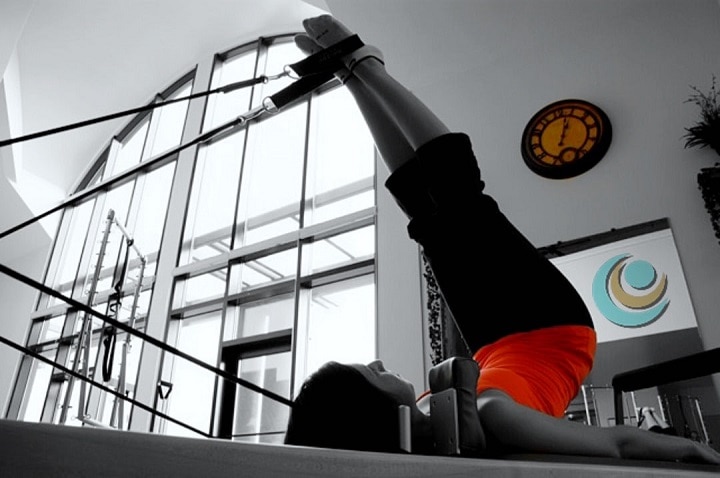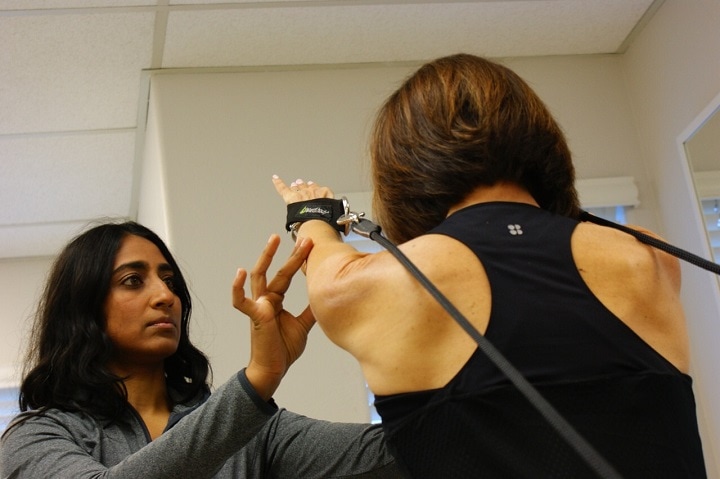 Get your one-on-one workout in