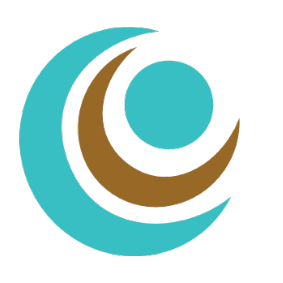 INSPIRATION PASSION FULFILLMENT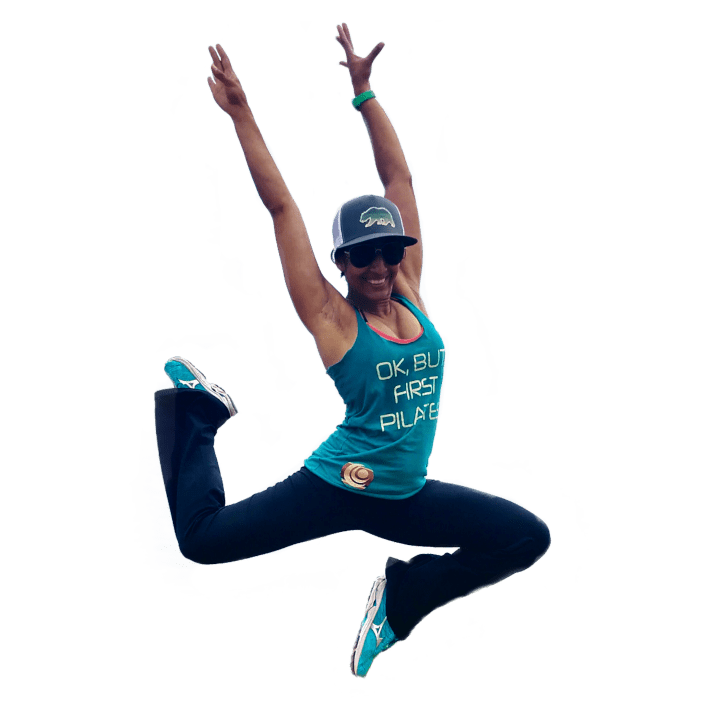 Starting Monday, May 18, Misha will offer Privates, Duets, and Family Units sessions. We have increased our already stringent sanitizing procedure and have implemented distancing protocols. 
Scheduling priority given to high-risk individuals for times right after studio deep cleanings or first appointment in the morning after each night's full cleaning.
Contact Misha directly to schedule all sessions at the studio:
Client Protocols for Studio Sessions
Our Clients Believe in Us
Here's What people Are Saying
Train with our experienced team
Sarah Pope
Central Core Instructor
Sarah Pope
Sarah, also an accomplished dancer, has been practicing Pilates for six years. She received her Mat Pilates teaching certification from the respected Integrated Teacher Training in the Pilates Method (ITT), and completed the MPS Mentorship Program (Level 1) in 2018.
Sarah also works as a Physical Therapy aide and is undergoing Body Arts and Science International (BASI) full Pilates certification. With her personal experience, eye for detail, and passion for movement therapy, Sarah provides clients a cohesive health and wellness program.
Try her Small Group Pilates and Barre Fusion classes and experience her teaching that helps improve functional strength, mobility, and muscular balance for injury rehabilitation and injury prevention.
Misha Patel
Lead Instructor / Owner
Misha Patel
Misha Patel is a fully certified STOTT Pilates, TRX Sports Medicine, and Z-Health Trainer providing intelligent application of movement for a range of applications, from clinical rehab to athletic performance.
Misha's teaching is heavily influenced by her understanding and ongoing training in human anatomy, kinesiology, brain function, neuroplasticity, and neurobiomechanics.
Her dedication and keen sense of brain-based exercise innovation have benefited injury rehab and special population clientele as well as professional and Olympic athletes, allowing each to achieve his or her individual goals in a healthy, appropriate, and proactive manner.
She holds a Bachelor of Arts in Theater Arts, Dance and a Bachelor of Science in Commerce, Marketing from Santa Clara University.
Cameron Jones
Central Core Instructor
Cameron Jones
Did you know that Cameron Jones' passion for designing exercise programs that are functional and adaptable yet challenging (and suitable for rehabilitating injuries) is fueled by her own background in soccer, volleyball and half marathons?
In 2017, Cameron became an American Council on Exercise (ACE) certified personal trainer, and in 2019, she was selected as one of the youngest student managers of Fitness and Wellness at the Cal Poly Rec Center.
At Central Core, try Cameron's classes – group and individual TRX, circuit training, weight training, high-intensity interval training, Barre, Pilates, Jumpboard – for a great workout that's tailored to your specific abilities, injuries, and goals.
Your health and Fitness Partner
Intelligent Application of Pilates, TRX, and Group Exercise for Clinical Rehab to Athletic Performance Enhancement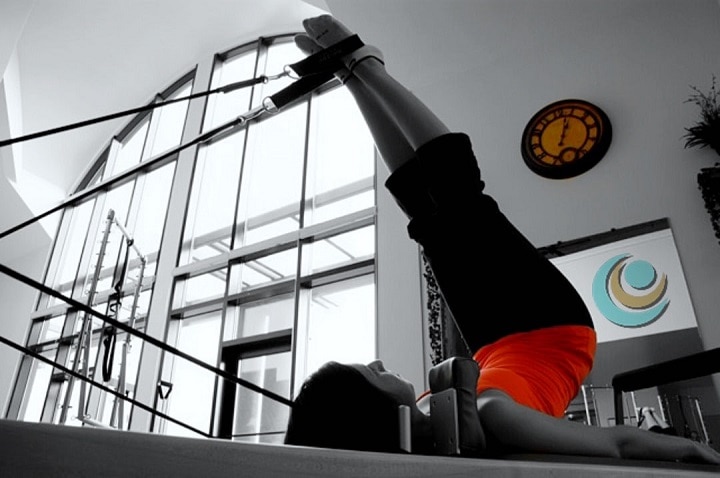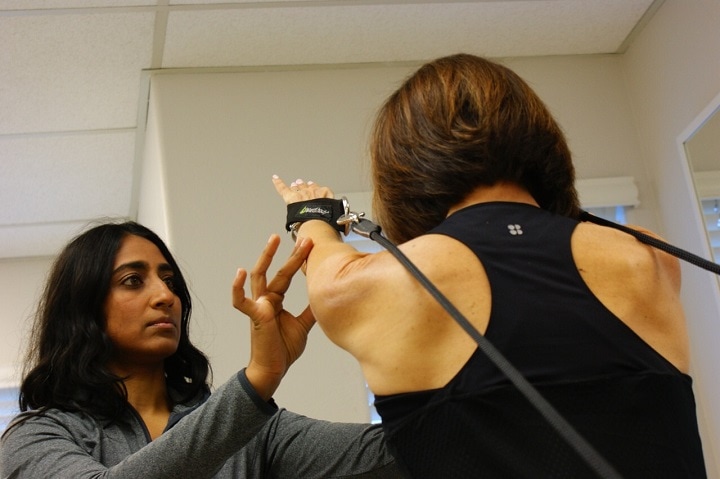 Get your one-on-one workout in