Add Your Heading Text Here
Add Your Heading Text Here
Add Your Heading Text Here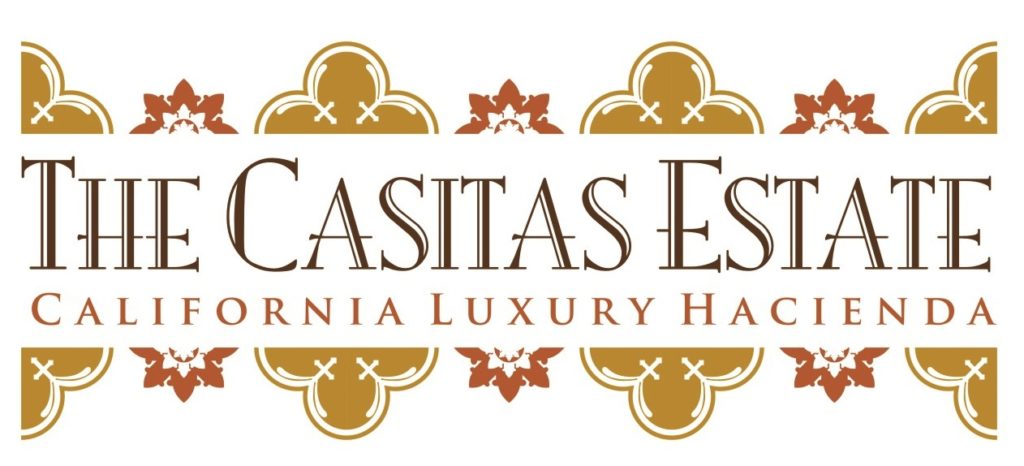 Your San Luis Obispo Wedding Experience.
Located in the beautiful Arroyo Grande Valley in San Luis Obispo County. Our central location is minuets away from Edna Valley Wine Country, San Luis Obispo, and Pismo Beach we offer the perfect event and getaway. Our Casitas are the … with 5 suites wiht … capped off with a pool, and other perfect backdrops for your wedding event.
If your engaged a looking for the perfect wedding venue, The Casitas Estate is a perfect place for your wedding. From our beautiful accommodations to the well appointed grounds surrounded by the natural beauty of the central California Wine Country, we have it all.
Book your San Luis Obispo Wedding experience.
2655 Lopez Dr, Arroyo Grande, CA 93420