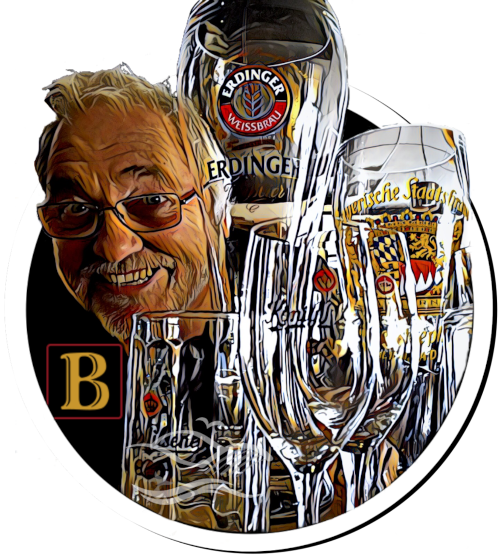 BedaFest 2018
La Cuesta Ranch, San Luis Obispo
Sunday, August 19 | 1:00 - 7:00 pm
Experience the
Best Fest for Fun
Gather your friends and family and join Beda's Biergarten for the
2nd annual BedaFest — an afternoon of fun for all ages,
with food, music, games, beverages & biers, and more!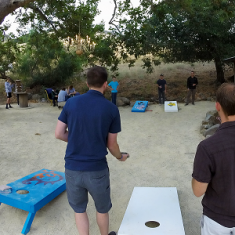 Fun
Music: Brass Mash
Games: giant Jenga
foosball tables,
Beda Ball (for charity)
Kids games
frisball (for adults)
Beautiful outdoor setting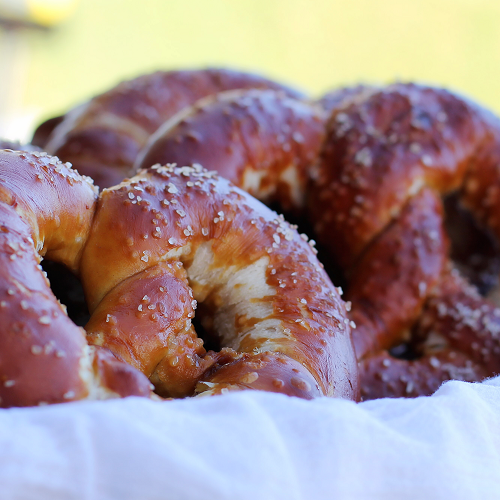 Food
Beda's Biergarten specialties, including:
pretzels
sauerkraut
kartoffelsalat
currywurst fries
bratwurst platte
sliders, and more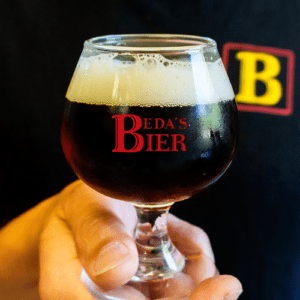 Biers & Beverages
European-style biers from Germany, Belgium, and Czech Republic
Beda Biers! Beda's Biergarten's very own custom-crafted authentic German beers will debut at BedaFest. First chance to try these beers anywhere.
Hard cider
Wine
Non-alcoholic beverages
Best beer adventure yet! Wonderful food, great beer, with interesting historical and geographic information served alongside, and beautiful country venue to set it all off. Please, Beda do it again soon!
Beautiful venue and great fun!
Missing the fun at BedaFest could be your "wurst" day ever, so get your tickets today.